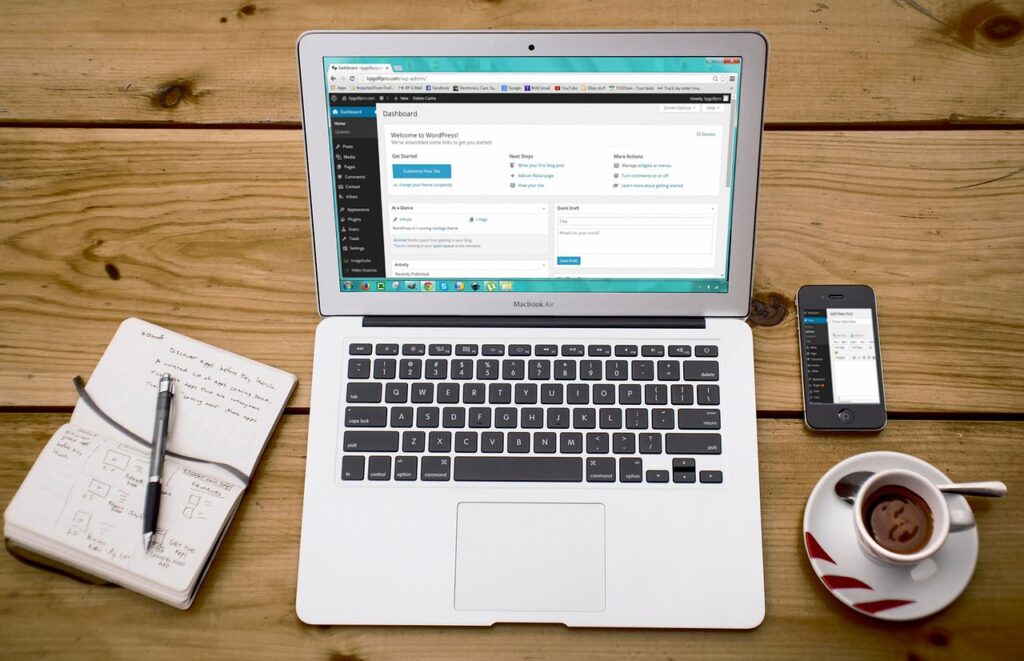 An explanation of WordPress hosting for websites
WordPress is used by over 68 million websites today, and its popularity can be attributed to several factors. Its open-source, free software lets a multitude of developers customize websites and provide powerful yet easy-to-use administrative tools by contributing unique themes, widgets, and plug-in modules.
In 2003, WordPress was created as an offshoot of b2, a popular blogging application. A blogging platform was developed on top of it, and it soon overtook its predecessor. In recent years, the company has expanded into a full-featured web content management system, offering dynamic WordPress options to all.
WordPress Hosting Options: An Overview
Before choosing the best WordPress hosting for your needs, it is important to understand some general information about web hosting. The Internet's websites are all operated by specialized computers called servers. In spite of the fact that people and businesses can own and operate servers, the cost, the time commitment, and the training involved make it prohibitive and inefficient. In order to reduce these costs, companies rely on dozens, hundreds, even thousands of servers that are controlled centrally. At affordable rates, they lease their servers and server resources to individuals and businesses.
WordPress Hosting Options: An Overview
There are a few prerequisites that a host's servers must meet before it can be installed and operated. It is necessary to have PHP version 4.3 or higher and MySQL version 4.1.2 or higher in order to run version 3.1. Version 3.2 requires PHP version 5.2.4 or later and MySQL version 5.0.15 or later.
Furthermore, experts recommend that Apache or NGINX Web servers run Apache mod_rewrite in addition to the software above.
What is the Best WordPress Hosting Provider for You?
It is an important step to choose a hosting provider because your website will be reliant upon and bound by the host's service and servers. There are several factors to consider when choosing a host, including the following:
Reliability – Website uptime should be at least 99.9%, and all browsers should be able to load pages quickly.
Ease of use – Accessing your website remotely through a major control panel application should be simple.
Customer support – Multiple channels of communication, such as email, phone, and online chat, should be available to answer your questions and resolve problems.
Hosting packages – A package that meets your specific needs should be available.
There can be a wide range of prices between different platforms. If you're looking for the right company for you, you'll have to consider your budget and the features you're looking for. You can quickly compare each package with the help of useful comparison tools provided by most internet providers. Below are some examples of common packages:
Shared hosting – This is the lowest level of hosting available, but for many users it is enough. This package enables several clients to share a single server's resources as they need them. While this type of computing is the least secure and the least reliable, it is also one of the most affordable.
E-commerce hosting – This package is developed for those who plan to conduct sales through their WordPress site. It has a number of features, such as an electronic shopping cart and the ability to accept credit cards.
VPS hosting – VPS hosting is essentially a shared server with resources partitioned for two or more clients. You will always have access to a predetermined amount of resources, and no overlap between clients will occur. Business websites, websites with heavy traffic, and websites requiring unique software installations should consider VPS hosting.
Dedicated hosting – Dedicated servers are the highest package level. The whole server is yours to use with this package. Depending on your needs, your IT team may manage the server or an additional fee may be charged by the provider. Although this type is the most expensive, it also offers the most flexibility.
Thanks for reading