At FG Dvelopment, we specialize in IT Project Management, Full-stack Web Design/Development, and Graphics&Brand Image Consulting with a results-driven attitude.
Since 2013 we have been creating and working on web applications (ERP, …), and since 2017 we have been helping clients across a variety of industries increase their bottom lines through increased leads, sales, and online conversions. Providing customers with growth and success is what we are focused on. It is more than clear to us at FG Dvelopment that every client is unique and has an individual story and goal. With our powerful experience and team talent, we provide our clients with exciting, high-performing digital solutions that deliver positive results through lock-step collaboration. Let us help you to build a brand that stands out and to grow your business. You deserve a team that cares about what you do and stands behind you!
Come together and let's create something great
With our full-service capabilities, we can meet all of our clients' needs. You can take advantage of the knowledge and experience of our team for servicing your business projects.
We believe that our clients should have a clear understanding of what they are paying for. As part of our service, we provide detailed information about the work we undertake for our clients.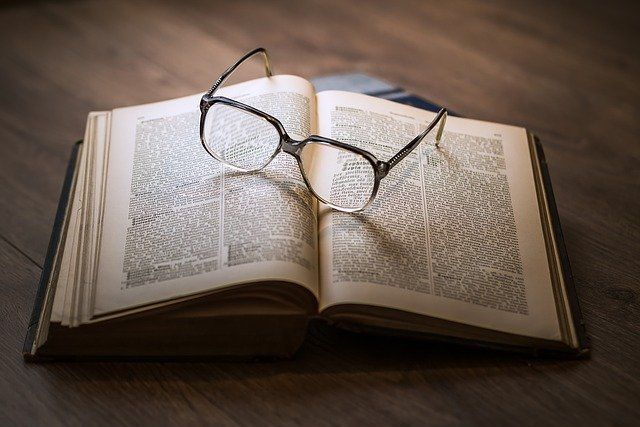 In order to remain competitive, we devote significant time and attention to continuing professional development. In today's rapidly changing world, we need to constantly research, gather knowledge, and train to stay on top.
Our team has experience with Photoshop, Illustrator, After Effect, Premiere, JavaScript, HTML, CSS, PHP and CMS like WordPress, etc.
Keeping in touch with our clients is important to us. Every project we undertake is handled by our dedicated team, and all client relationships are viewed as partnerships. Having good communication is a key component of our success.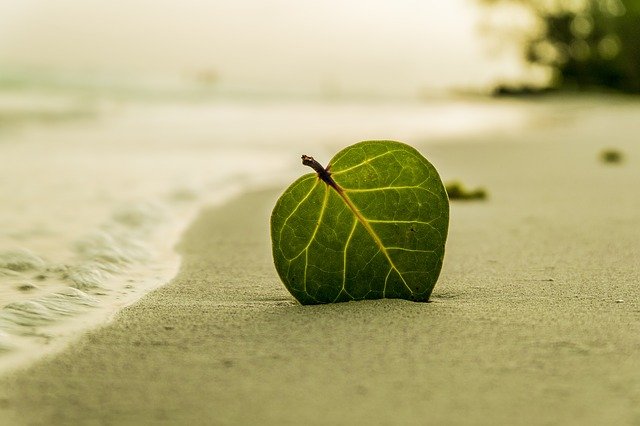 We strive to provide the very best value for our customers. To ensure we support our clients in making the most efficient and effective choices, we consider all aspects of every project – technology, development, training, and ongoing service. It will only be necessary for clients to pay for the services they need.
We are proud of our friendly team who are always willing to assist and committed to delivering great results for our clients. At FG Dvelopment, we pride ourselves on doing a great job and are constantly learning new skills, so that we can always deliver the best services and the most current knowledge. You'll get to know our team better when you meet us so that we can build strong relationships with you.